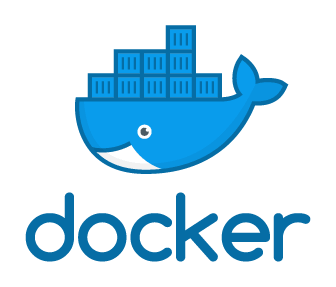 The problem
A need for computational power grew rapidly in the last years. Dedicated VMs for each service (e.g. Git, Confluence, Jira, Ansible) was not viable for different reasons, e.g. downtime management, idling and general inefficiency.
The question
Is there a way to fully optimize the vitualized environment?
The solution
Dockerize the servies on one Docker host, hence have almost no downtime, no idling, easy update and a lot more advantages that a dedicated VM for each service does not provide.